Semi-Automated Clinical Chemistry Analyzer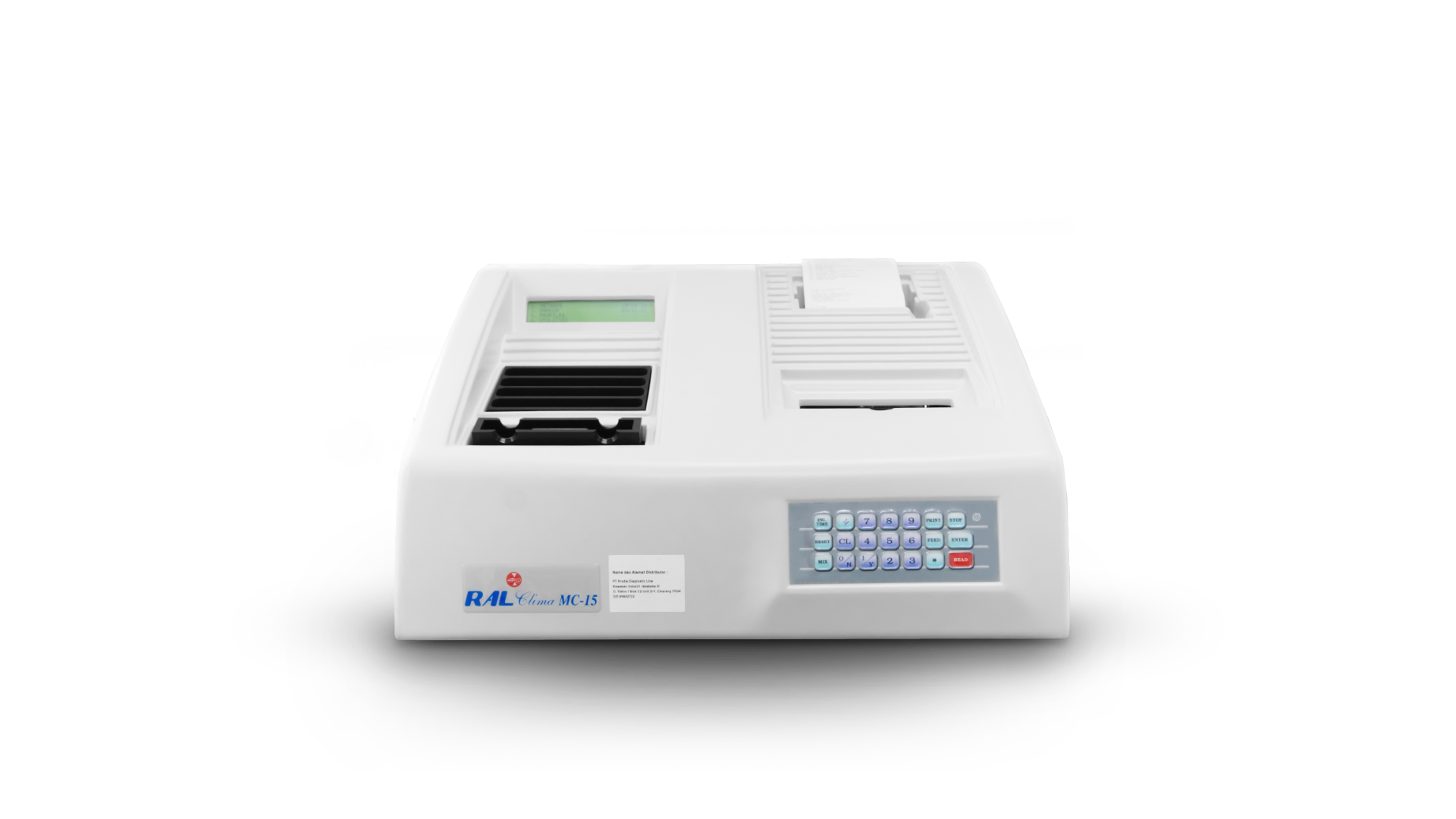 Rapid and compact, up to 15 end-point tests/minute on a multi-cuvette system.
Including 4 parallel multi-cuvette racks with a built-in incubator.
Efficient reagent consumption, only 0.5 mL without carry over.
Compatible as a main or backup instrument for small to large laboratory testing.
Reach our team to know more about other products and order information.
WA. +62 815 1359 2626

E. marketing@proline.co.id
Please reach our Technical Support team for further help with product specification, services, and other technical documents.
WA. +62 817 9324 884

E. technical.support@prodis.co.id