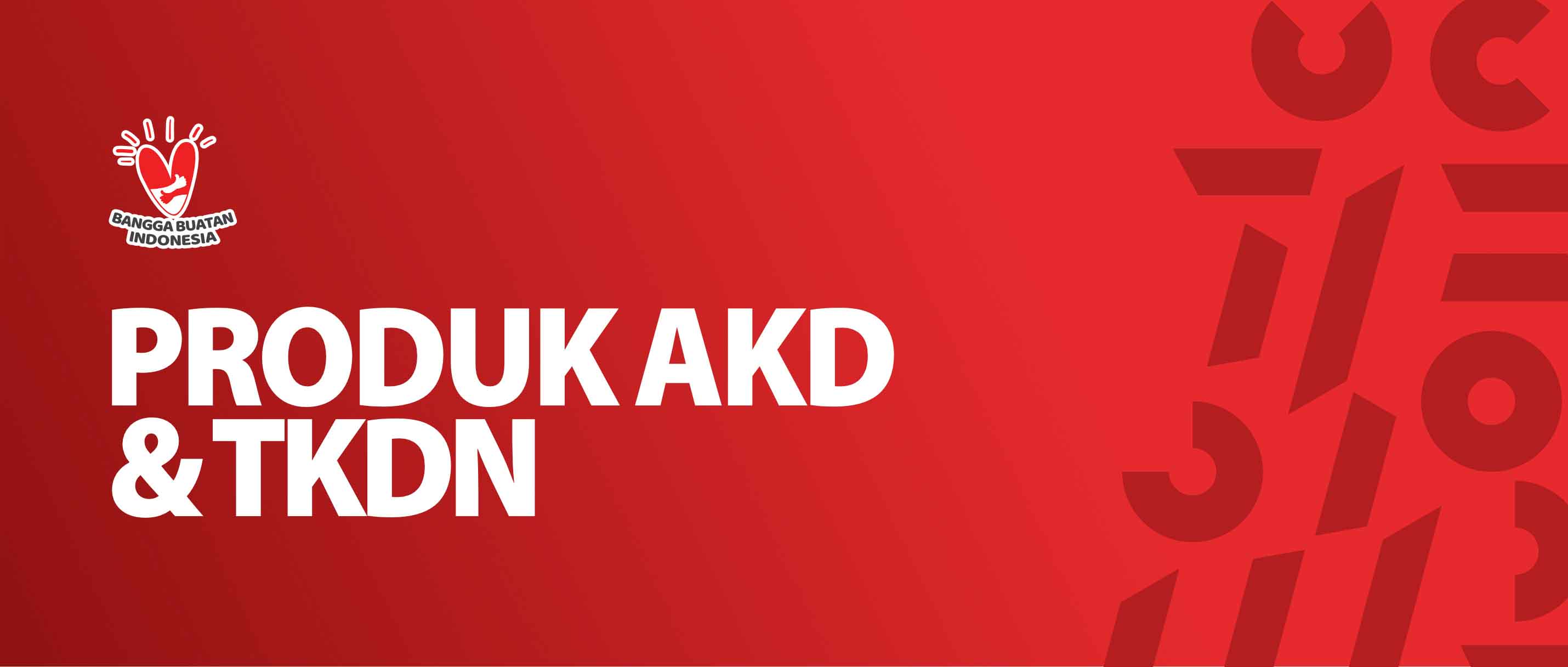 Proline was built with the foundation spirit of Proud Made in Indonesia. In order to improve the health quality of the people and create sustainability in the supply chain of medical equipment in Indonesia, Proline continues to innovate by adapting reliable production technology for diagnostic use.
All of these commitments are manifested in various efforts such as publishing products on government's e-catalog site and registering the TKDN certification for each product that is successfully manufactured in Indonesia. Products that have been successfully made locally and registered within local medical device permit include:
*Latest locally registered product in 2022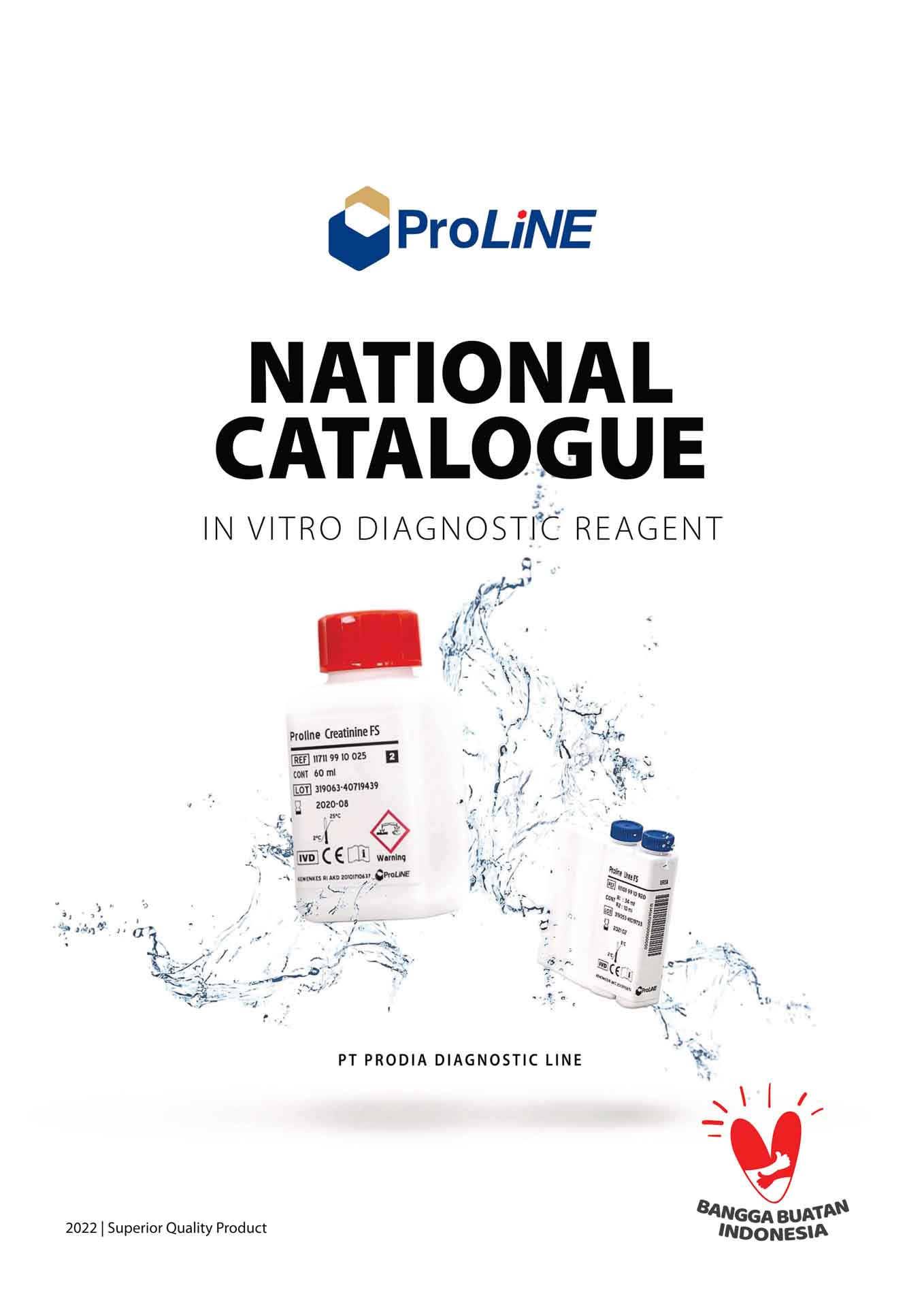 Reach our team to know more about other products and order information.
WA. +62 815 1359 2626

E. marketing@proline.co.id
Please reach our Technical Support team for further help with product specification, services, and other technical documents.
WA. +62 817 9324 884

E. technical.support@prodis.co.id